Why Choose Poland for Mobile App Development in 2023: Benefits and Costs
Business Slash, 8 months ago
5 min

read
282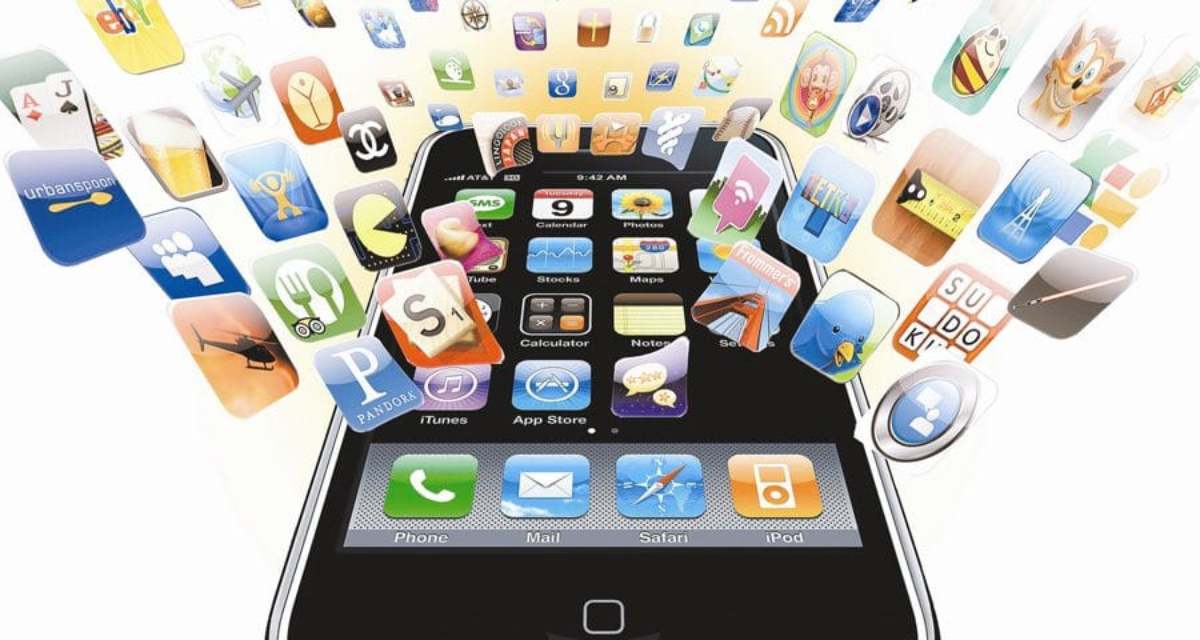 Are you planning to conquer a market with your app and looking for a mobile app development company to cover your project needs and turn your brightest ideas into reality? We know that it takes a lot of work to do, and to ease your way, we would like to tell you about the reasons to outsource mobile app development to Poland – one of the largest and fastest-growing IT hubs in Europe.
Keep reading to learn about the strengths of Poland as an outsourcing hub, know how to lower the app development price, and what factors contribute to the increase in expenses, and find out how to make sure that the software development provider can meet your project needs.
Why Choose Outsourcing to Poland?
Poland is known to be one of the countries with the richest pool of IT specialists. And this statement can be proved by the PARP report, which states that the country's IT hub represents about 8% of its GDP. The hub is comprised of startups, entrepreneurs, and enterprises – all having the option to uncover their potential in a robust digital infrastructure. But what else is good about Poland, and why should you consider outsourcing mobile app development there?
The Polish government provides support for startups and technology companies, which helps to create a favorable environment for mobile app development.
According to Google and Dealroom, Poland has the most startup 'unicorns' in the CEE region.
The cost of living and doing business in Poland is lower than in many other European countries, which means lower labor costs for mobile app development.
Poland is ranked the first country in CEE (13th globally) by smartphone penetration and has the cheapest mobile data in CEE (USD 0.7 per 1GB).
All these lead to lower app development costs in Poland compared to those in Central Europe, Scandinavia, and the United States. Still, various things can contribute to lowering or raising mobile app development costs.
 Things Affecting Mobile App Development Cost
Regardless of the country you choose for mobile app development, there are several factors that can affect the price. Let's define them first and then look for the options that will help you to cut the cost of your mobile project.
Developing an app for iOS or Android (or both) will have different costs, as the development process and tools are different.
The more features and functionalities an app has, the more complex it will be to develop and the higher the cost will be.
A more complex or custom design will take more time and resources, which will increase the cost of development.
The cost of a development team can vary depending on your app development team's location, experience, and expertise.
Integrating the app with third-party services or APIs can add to the development cost.
The cost of maintaining and updating the app after it is launched will also need to be considered.
The cost of project management and quality assurance will also affect the total cost of development.
If the app handles sensitive data (financial, personal identification) and need to be compliant with certain regulations(GDPR, HIPAA), it will require additional development and legal costs.
How to Reduce the Cost of Mobile App Development
Luckily, there are numerous ways in which you can cut mobile app development costs. Just note that the cheapest option may not always be the best one, so make sure to find a balance between cost and quality.
So what are the most workable ways?
Consider PWA
Building a PWA can cut mobile development costs by using a single codebase that facilitates development and lowers development costs. In PWA, there is no need to maintain separate app versions, no need for native features, no need for app stores, no need for device compatibility testing, and no need for app updates.
Build an MVP
Overall, building an MVP of a mobile app is a way to test an idea with minimal risk and investment, validate assumptions and gather feedback early on, and make data-driven decisions for future development. Also, because an MVP is a minimal app version, it means fewer features and lower development costs.
Take advantage of backend platforms
Backend platforms can be cost-effective, especially for small and medium-sized app development, as they can save development costs and resources. Additionally, they also provide built-in security features(user authentication and data encryption) and pre-built integrations with popular services (social media platforms, payment gateways, and analytics tools).
Choose a single platform
Focusing on developing for a single platform (iOS or Android) instead of both can save on development costs. Furthermore, such an approach allows the development team to create a more polished and user-friendly app, as they can focus on optimizing the app for a specific platform.
Prioritize features
Prioritizing the most important features for the app's first version can help keep the initial development costs down. And note that simple, easy-to-use apps are often less expensive to develop and more user-friendly.
To conclude, let's make it clear: regardless of the way you choose, the success of your project development largely depends on your provider, so make sure to choose a good one. When doing so, look for the one with a proven track record of developing high-quality mobile apps. Experience in your industry or with similar app features will also be helpful.
Know that you can always review the provider's portfolio and ask for references to speak with their past clients. It's also helpful to review the apps that the provider has developed on app stores to see their quality and user feedback.
Related posts