Why do businesses need a virtual mailing address?
Business Slash, 10 months ago
5 min

read
296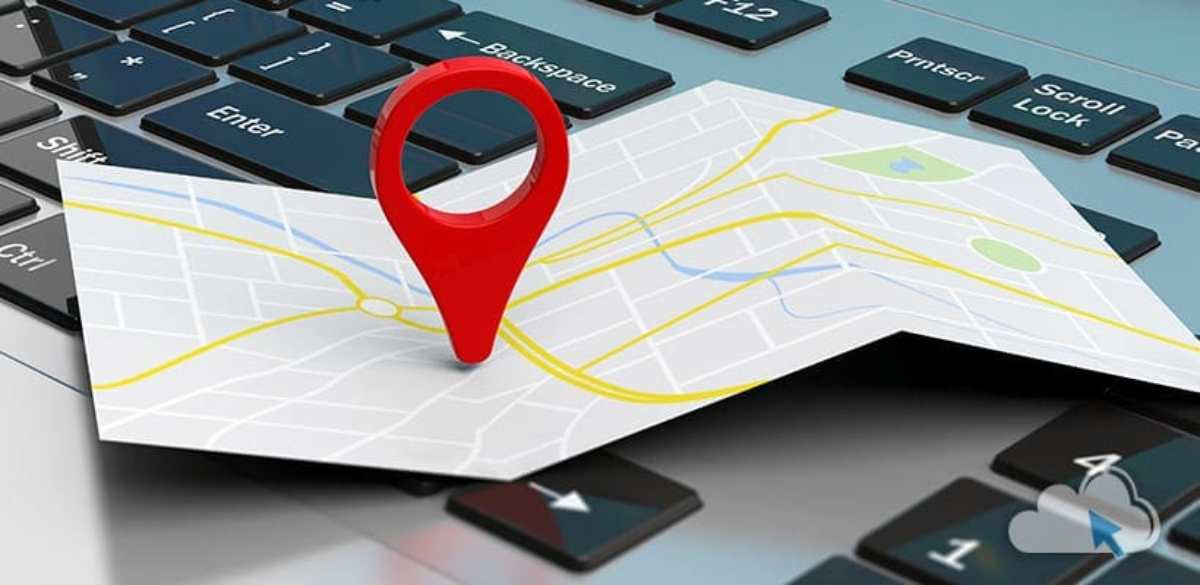 A virtual mailing address is a mailing address you use at the front end of your business. It is an address you put out in the world as your business address. It lets you keep your personal address private while not compromising business communication. It comes with the virtual office service where a team of professionals receive and assemble your mail and send it to the address of your choice. You can also use the virtual mailing address without the virtual office service.
Whichever way you use it, the virtual mailing address gives your customers an address to write and send payments. It lets you focus on your business without exposing your and your family's whereabouts. Many startups and home-run businesses are reluctant but are left with no choice but to use their address.
A virtual mailing address is a remote address where you don't live but can receive your mail through a third-party service. It is a physical address where you can get your mail and packages. It usually comes with a virtual mailbox; meaning you can receive your packages and mail, and get it scanned and emailed.
What is the significance of using a virtual mailing address:
Protect your privacy:
Most small businesses are working from home. They use the same address as their residential and business address. This threatens their privacy because their customers and marketing materials have their home addresses.  This puts their family at risk, not to mention an invasion of their privacy because of all the business activity and mail they receive. The virtual mailing address gives you a physical office to receive business mail by keeping your home address off public domains.
24-hour working service:
A virtual mailing service has a team of workers working round the clock. They make sure that you never miss urgent and important mail. As soon as they receive the mail, they will scan it and email it to you. If you have to receive an urgent document that requires a signed receipt and want to visit your customers, you can stop worrying. You can easily visit your customers or do other business meetings without worrying about receiving urgent mail or packages.
It is a business address:
When you use your home address as your business address, it doesn't show your professionalism in the eyes of your customers. A business or commercial address reflects that you are a serious business that is here to stay. Customers don't trust businesses with home addresses much. The virtual mailing address is a real address of a commercial location that can add prestige to your business.
You get a permanent fixed address:
Businesses often change locations. Changing business mailing addresses often can confuse your customers and suppliers. If you are running your business from home; you might change houses or rent a new place. In case you are scaling your business to new regions, changing the address repetitively can be annoying for your customers. Using a virtual mailing address gives you a permanent address that can be used for your business no matter where you relocate. Your customers won't be bothered by the changes in address.
Mail clutter is reduced:
As a business, you tend to get lots of junk mail. There are two good things the virtual mailing address service does for you. First, it scans all your important mail and sends it to you. Second, it can separate junk mail for you and shred it for free.
You can go green:
We all should think about environmentally friendly ways to work and live. The virtual mailing address gives you a chance to have a paperless office. It scans all your mail using high-resolution scanners and converts them into PDFs. These can be saved digitally in your filing system and can be retrieved by using your phone or a computer.
It makes things easier:
Receiving and sorting mail can be a hassle. You can't ask your friends and family members to receive your business mail all the time. Besides, it looks unprofessional to handle your mail this way. The virtual mailing address service makes things simple for you. It receives all your mail and sorts it for you. You are notified each time you get a mail or a package.
You get strong customer support:
If you have any issues regarding receiving packages or forwarding mail, a strong customer support team has your back. All issues are instantly resolved because of the 24-hour support service. 
It is a cost-effective solution:
Compare the price you have to avail the service to its features, and you will know that you have hit the jackpot. There is no other service that gives you such extensive services at such an affordable cost. It handles and sorts your business mailing problems for good. 
Conclusion:
The virtual mailing address service is an amazing service that gives you a real business address. You can receive your mail and packages at this address. A professional team will scan the urgent mail and documents and email them to you. All your packages will be delivered to your given address. This service helps you to separate your private life from your professional life. As a small business, it helps you a lot by sorting and handling things for you.
Related posts