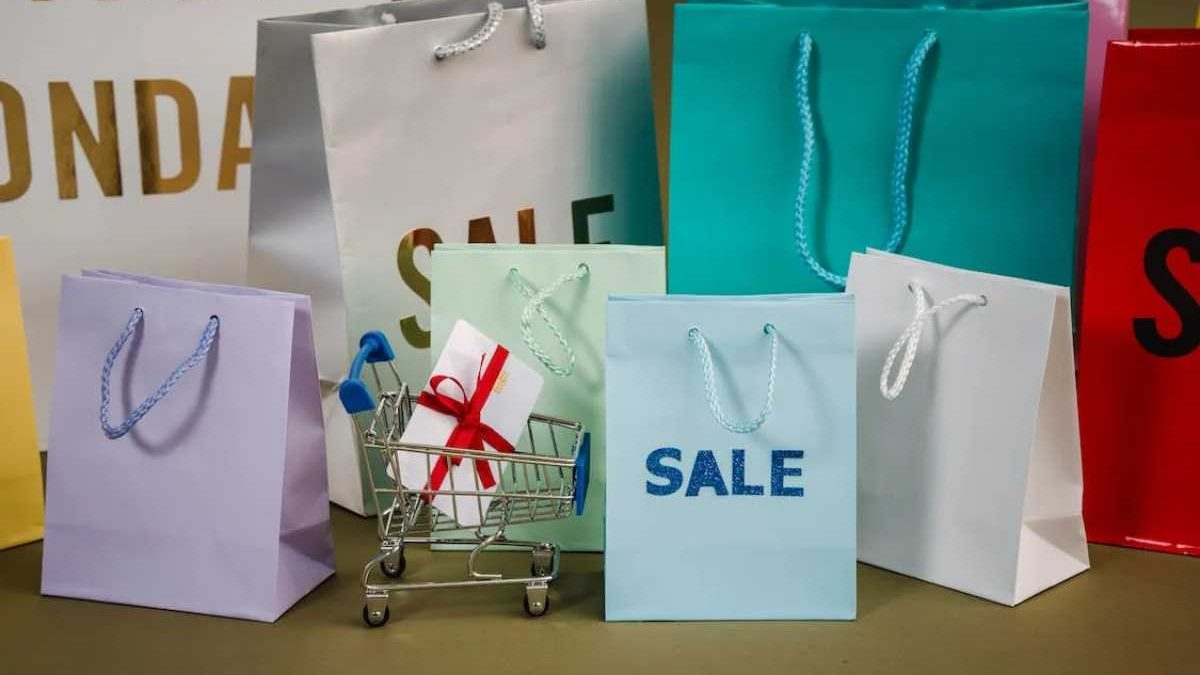 Business Growth Strategies for Festive Season
Both large and small businesses start planning for the Christmas season well before the actual holidays appear on the calendar. You can see that from the holiday decorations in stores. People want to feel ready and happy for the occasion. We will discuss some growth holiday strategies for your business below.
Top Holiday Strategies for the Growth of Your Business
1.
Offer Gift Cards
Gift cards for your customers are the perfect way to greet them for a holiday. It gives them the freedom to decide how to spend the money. Gift cards will boost sales throughout the holiday season, whether you sell goods or services.
To guarantee that your consumer base is aware, promote your gift card products on social media, your website, and other communication and marketing channels. Furthermore, if a customer has not heard about your products, a gift card promotion can pique their interest.
2.
Introduce New Items for Holiday
You can tailor your services according to the holiday theme, and it is a good strategy for the future of your business if you expand your product line and match it with the festive accordingly. If you still need brand-new products to debut, consider combining your most well-liked products into a set ideal for gift-giving. You can talk with your staff about creative uses for your current products that will make them more appropriate for holiday shoppers.
3.
Host an Event for Holiday
There are various chances to showcase your products and services to more people if you host co-sponsor festivals and events in your community to increase your company's visibility.
Create a banner for the event that promotes your company, and set up a table to draw attention. Treats with a holiday theme, swag bags, and a striking display are all effective ways to draw customers.
Even if attendees are unable to attend, your brand will still be prominently displayed when they are making their holiday shopping lists. The objective is to draw more customers into your store to increase brand awareness.
4.
Offer a New Sale
Considering everyone enjoys a good deal, this business technique is still effective. This is very beneficial if you compete directly with other local small businesses. What characteristics will make you stand out if you are selling comparable products? Most likely, the costs will be reduced. Once the holiday season is past, having a discount might be a clever way for you to create room for new stock.
Frequently Asked Questions
Still looking for more info? We've compiled a list of FAQs – Check them out.
1.
What makes a great holiday strategy?
Knowing your target market is essential for a successful holiday marketing effort. Consider stepping up your social business efforts to post special deals or holiday-themed promotions; if you have young customers, they'll probably see it on social media.
2.
What impact does the holiday season have on business?
The holiday is a good time for expansion because the holidays can bring in up to 40% of annual sales for some companies. People can hang out and shop around during the Christmas season, which is perfect for boosting sales through creative ideas.