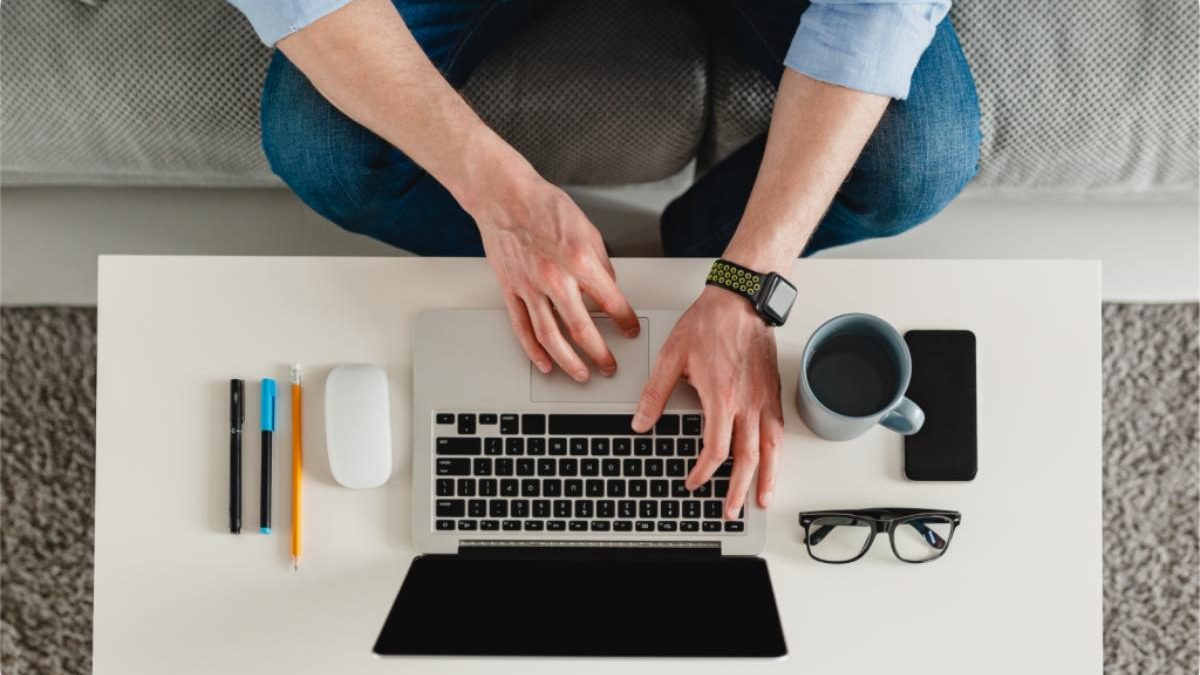 An MBA (Master of Business Administration) is a graduate-level degree programme that aims at providing students with a broad understanding of concepts and practices in business. The MBA programmes are designed to assist students in developing the skills and knowledge necessary for leadership roles in various industries. MBA is a broad domain of study covering all aspects of the business to provide students with knowledge and skills. Therefore, MBA programmes offer a range of specialisations, including finance, marketing, operation, and more, combined with the coursework to develop industry-specific knowledge. Apart from these traditional MBA specialisations, the changing business landscape has introduced a range of new-age disciplines, such as an MBA in Business Analytics.
An MBA programme in Business Analytics has become a popular choice among students as there is an increasing demand for business analysts capable of identifying areas that can be improved to increase efficiency and strengthen business processes. Students choosing MBA in business analytics who want to learn about managing and leveraging big data for problem-solving and decision-making. Business analytics as an MBA concentration combines the training of business fundamentals and management practices with technical training in data and analytics.
The coursework of an MBA in Business Analytics programme covers a broad range of topics within computer science and business. An MBA in business analytics is an important programme for those aspiring to carve a lucrative career as a business analyst. Here are the prominent topics incorporated in the MBA business analytics curriculum:
Accounting for Managers
Marketing Management
Economics and Management Decisions
Business Modelling with Spreadsheets
Operations Research
Data Management
Business Intelligence
Business Analytics
Strategic Management
Data visualisation – Powered by Tableau
Big Data Analytics
Supply Chain Analytics
Energy Analytics
Programming for Analytics
Enterprise Risk Management
Predictive Modelling – Powered by AWS Educate
Social and Web Analytics
Pursuing an MBA in Business Analytics can offer a range of advantages, including several benefits that can boost their marketability in the workforce.
Career Outlook for MBA Business Analytics Graduates in 2023
Business analytics is a rapidly growing field involving data, statistical and quantitative analysis, and explanatory and predictive modeling to understand and make informed decisions. Therefore, the job outlook for graduates with an MBA in business analytics concentration looks positive. Here are some of the most popular MBA in Business Analytics job roles:
Management Consultant
Financial Manager
Business Operations Manager
Business Intelligence Analyst
Database Administrator
Business Intelligence Analyst
Supply Chain Analyst
An MBA in Business analytics supports jobs focused on data and business management.
Today, the growing demand for professionals versed in data skills, such as:
Collecting, managing, and describing datasets
Using data to support decision making
Making predictions and forming interfaces from data
Therefore, earning an MBA in business analytics is a long-term investment for a lucrative career. If you are ready to build a fulfilling career in business in 2023, take the next step and apply for the programme now!
Related posts