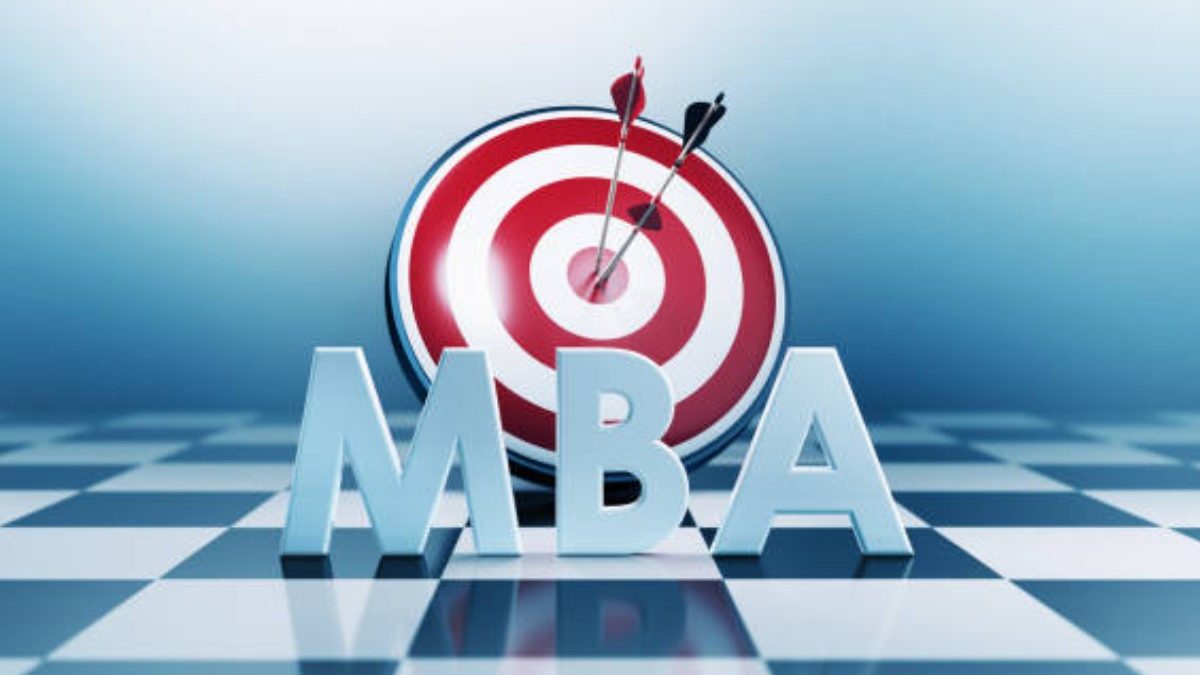 There are a variety of graduate degrees that can help students land the job of their dreams and achieve the best career possible. However, of all these graduate degrees, perhaps none is more valuable than the MBA. An MBA degree can help improve career outcomes and your salary and help you become an expert in your field all at once. Below are some of the many benefits of obtaining an MBA, so you can reap the benefits of an MBA and become one of the most highly-sought candidates.
What is an MBA?
Business is a broad subject, and as such, there are many categories of MBA specialties available to help improve your career and educational goals. An MBA is also known as a Master's in business administration. An MBA degree is a graduate degree, meaning you can only obtain an MBA after you obtain a bachelor's degree. If you have a bachelor's degree in finance, you can pursue an MBA with a concentration in marketing or change your concentration and gain new skills in another business area.
What Types of MBAs are There?
There are various categories of MBA specialties to choose from. Some of the most popular include:
Finance: According to the U.S. Bureau of Labor Statistics, financial analysts' jobs are expected to grow at least 9%in the next ten years. If you have received your bachelor's degree in accounting or economics, an MBA in financing could help you hone your skills further and make you an expert in financial planning.
Human Resources: H.R. specialists are renowned for their ability to multitask, handle sensitive issues, and provide employee support. H.R. specialists can find jobs in both the public and private sectors and are some of the most well-rounded individuals in the workforce. If you want to help others, an MBA in human resources can help you work with other employees.
Entrepreneurship: Whether you want to work as a business consultant or start your own business, various MBA degrees can help you, such as an MBA with a concentration in entrepreneurship. You can learn everything there is about starting a business from the ground up, marketing, business planning, and much more.
These are just some of the many concentrations of MBA degrees available for students to choose from. It's best to list your career goals and find an MBA concentration that works for you. For instance, if you want to start your own business or work in business consulting, an entrepreneurship degree is the best tool to do so.
Do I Need an MBA To Earn More?
While you might not need an MBA to land a spot at your dream job, it can't hurt. Also, studies show that people with MBA degrees earn more than those with only a bachelor's, at a rate of $115,000 a year and $65,000 a year respectively. Earning an MBA also lets companies know that you are in it for the long run, and are dedicated to making a career in a company, and want to help improve operations from the inside out.
Businesses striving to be leaders in their field want a candidate that will stand out and lead them to success. Many companies today want candidates that possess skills taught in MBA schools, such as leadership, innovation, social intelligence, and other skills, to help lead teams. Possessing an MBA shows you have what it takes to tackle a competitive environment and succeed.
Find the Best MBA Program For You
Many MBA programs are available to help you improve your career outcomes and help you find the best specialty. Find a local college near you that offers an MBA program, or research online MBA programs that offer high-quality education with flexibility in mind. The sooner you enroll in an MBA program, the sooner you can enjoy the many benefits of being an expert in your field and enjoying a higher salary, better job prospects, and the knowledge to help your business succeed.