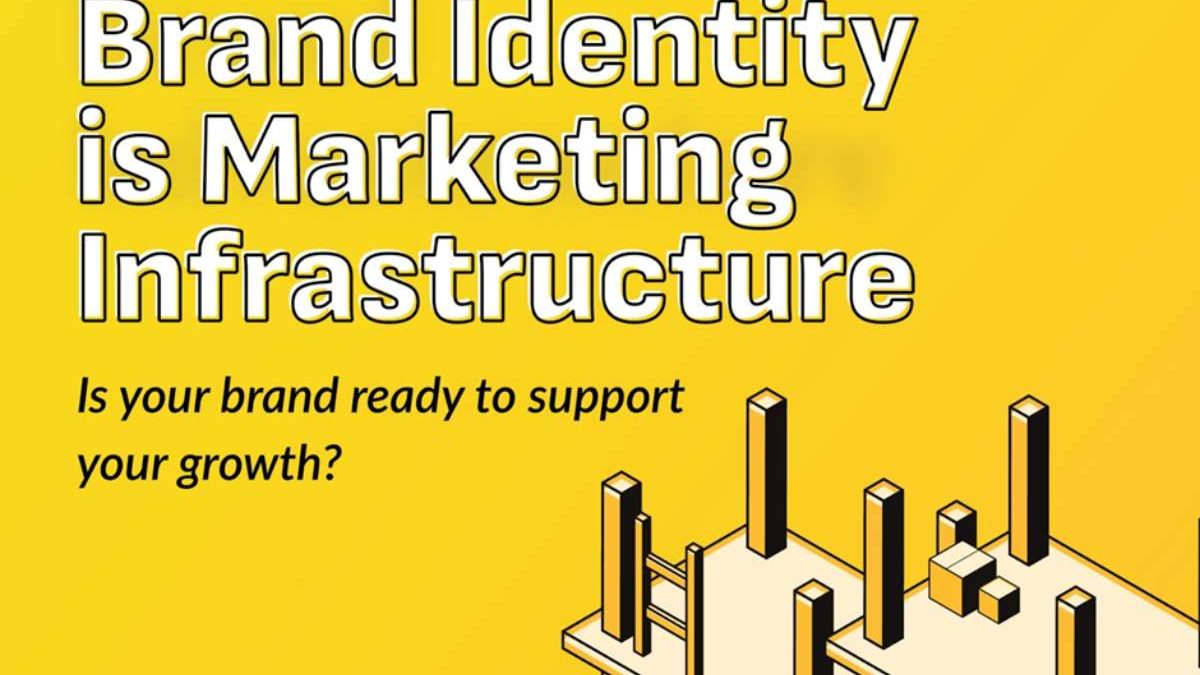 An effective marketing infrastructure is the foundation for any successful business. It allows your prospects to reach you, and it can help drive conversions, improve your ROI, and increase sales. The foundation consists of a combination of people, processes, technology, and collateral.
One of the most important aspects of a good marketing infrastructure is a sound base of content. This can range from blog posts, podcasts, videos, checklists, quizzes, and much more. It will also be vital that your firm have a well-defined, strategic marketing plan for each phase of your business. The goal is to ensure that you are consistently supplying fresh, relevant content. This includes delivering a targeted message to your target market at the right time. Having an eNewsletter is a great way to do this. Using a tool like an analytics tool, such as HubSpot's analytics, you can determine how effective your content is, as well as analyze your investments in marketing efforts.
Another part of your marketing infrastructure should include a customer relationship management tool. CRM provides an organized and centralized approach to assigning accountability and tracking the progress of prospects. You can also use an analytics tool, such as Google Analytics, to monitor your marketing efforts. With the right marketing tools, you can learn what's working and adjust your marketing efforts to achieve optimal results.
Having a clear understanding of your market is critical to product improvement. Without an accurate picture of the market, you will find yourself trying to sell products to a consumer who may not be interested in your offerings. You will also be able to better predict your revenue if you have a strong base of data. A marketing database is an essential component of your infrastructure, but it can be quite expensive.
A marketing infrastructure should be flexible, so that it can be updated with new technologies. Technology can be used to automate tasks, making it easier to build relationships and streamline your business's operations. For example, marketing automation software can automatically send emails or social media posts to prospects. It can also send out press releases, case studies, and other information.
Another fundamental piece of your marketing infrastructure is your sales collateral. This includes your website, brochures, videos, and social media accounts. You will also want to have a solid base of testimonials to share with your potential clients. These can be provided by your subject matter experts. Your marketing team can then use these testimonials to generate leads.
While a good foundation of marketing infrastructure will increase your conversions, it is important to keep in mind that it will take time to build. You will need to define your priorities and set a budget based on them. However, once you have a foundation of infrastructure in place, it is much easier to grow your business. You will be able to measure your success and see how your marketing has helped to generate more customers, which will allow you to make improvements to your business.