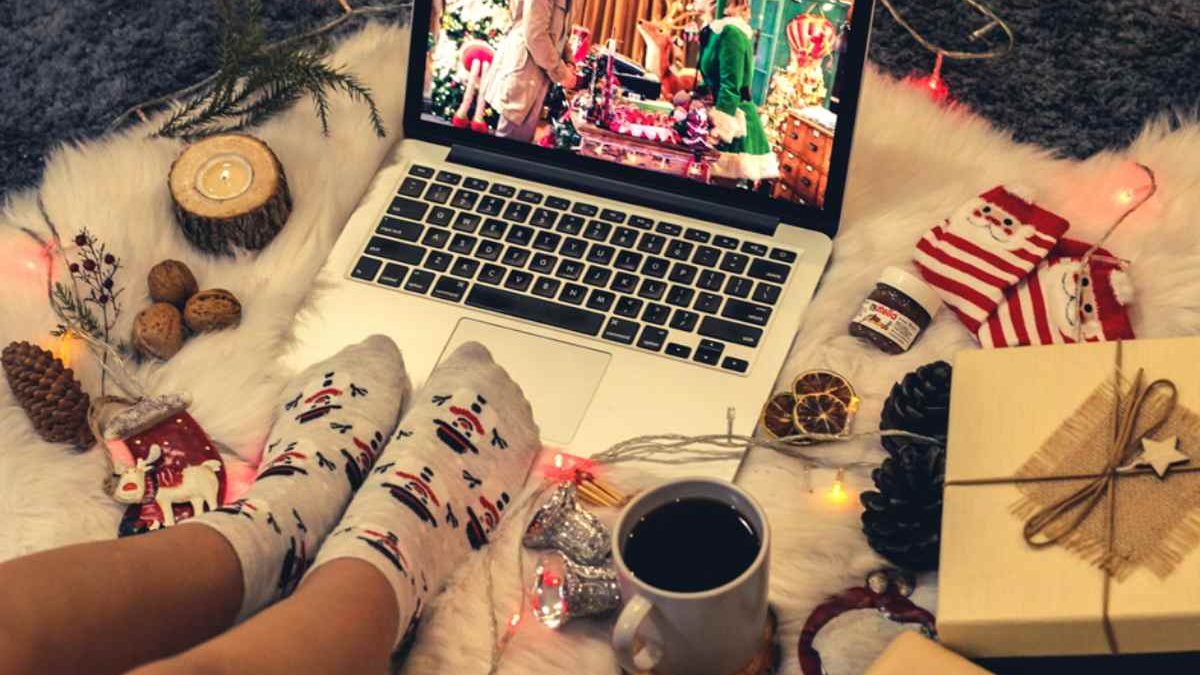 HBO has been serving as a popular cable channel for a long time now, until it made its official entry into the solo streaming market in the year 2015 by the name "HBO Now". HBO Max, which debuted in 2020, is the result of WarnerMedia pooling all of its content in order to compete more effectively with other video streaming services.
If you watch HBO Max on LG TV, these tips and tricks will really help you make the most out of the $15 you pay monthly.  Use these HBO Max suggestions to effectively manage your watchlist, decide what to watch, and browse the streaming service's extensive selection of TV series and movies.
Customize your Profile Image
You can modify your user account's profile photo on Netflix, Disney+, and Prime Video. HBO Max, however, only offers various colored rings, which is still better than Hulu (which just uses names) and Apple TV (which doesn't have any profiles).
That being said, changing your HBO Max profile photograph might be a little challenging. 
Start by launching the HBO Max app for Android or iOS 

Choose the profile tab at the bottom right

Then tap on "Switch Profiles" beneath your name to access the profile switch page.

Parental Control
Content on HBO Max is available for a variety of age groups. You might feel comfortable leaving a tablet with your children while watching a few Sesame Street programs, but you won't really want them to accidentally switch on Euphoria. 
As a result, HBO Max enables you to make kid accounts and manage their viewing privileges. In fact, you would require a pin if you wish to switch to an adult profile if a child's profile is active. To configure this 
Click the profile icon on a mobile device or a computer and choose Switch Profiles > Add Kid. 

The child option will only be available if you have four or fewer profiles (HBO Max only allows five profiles). 

You then create a PIN that permits you to alternate between the two. 

You have access to change your 4-digit pin at any point in time by going to the profile section and selecting Parentals Controls. 

Offline video downloading
HBO Max allows downloads for offline watching, just like other video streaming providers. To save a movie video or a show to your smartphone:
Navigate to the desired content and hit the Download icon.

Wait for the download to complete, or stop it at any moment by tapping the stop button.

Tap the profile symbol and choose Downloads when you're ready to watch offline.

Tap Edit and choose the X button to remove.
When you download a video, you get 48 hours to begin watching it. If not watched, the video expires after 30 days. Additionally, downloads will immediately expire when a show or movie is removed from HBO Max. 
When you have an internet connection, you can redownload expired content, and you can re-download the same videos repeatedly, just select Renew after tapping the expired download.
With just a few clicks you can add the episodes of a series of a movie to your watch list so that you can watch it later. There are several ways you may achieve this. You can scroll over any TV series or movie on the desktop and click the Add button. 
Alternatively, navigate to the item you wish to add and select Add to List or Add Series to List from its page. By clicking on your profile symbol and selecting "My List," you can see everything you added. By pressing Remove, content may be deleted from specific pages or the My List interface.
It's a smart idea to have your movies downloaded on the HBO Max app if you won't have access to a fast internet connection while you're abroad. However, the HBO Max app's default video quality is set to the lowest, and you must choose Video Options under Settings to modify it.
You may choose between Highest Quality and Fastest Speed by clicking on "Download Quality" under Downloads. Simply choose Highest Quality, that's all. The best possible quality of your TV episodes and movies will be downloaded.
Keep track of the latest episodes.
Keeping track of new and ending movies and television programs with HBO Max is simple. To view the most recent additions to the service, open the hamburger menu and select Just Added. 
At the conclusion of each month, select Last Chance to view items that will depart. Are you interested in the future? To see sneak peeks, trailers, and other videos for forthcoming TV series and films, choose Coming Soon.
Control over your Continue Watching section is a feature Netflix just implemented, and HBO Max without wasting any time offered it too. You don't want a movie or TV show that you started but decided wasn't for you to be sitting around in your "Continue To Watch" section. 
Clear it by entering the profile screen, choosing Continue Watching > Edit, and then choosing Clear All to start again. You may delete specific entries or choose to clear the whole list.
You can watch Anime in Japanese.
The Studio Ghibli Japanese movies are available on HBO Max too. However, they will, by default, play in English. Opt out of the English option to enable Japanese audio if you speak Japanese or wish to watch in Japanese with subtitles.
Conclusion
Above given are a few important tips and tricks that will help you browse some of the best shows and movies on HBO. It not only provides the list of the latest shows but the ones that were highly popular and were very much loved by the audience. Your subscription is just a few clicks away, so go grab your chance to make your weekend entertaining. 
Related posts