Unlocking the power of audience insights tools: A beginner's guide
Business Slash, 7 months ago
3 min

read
142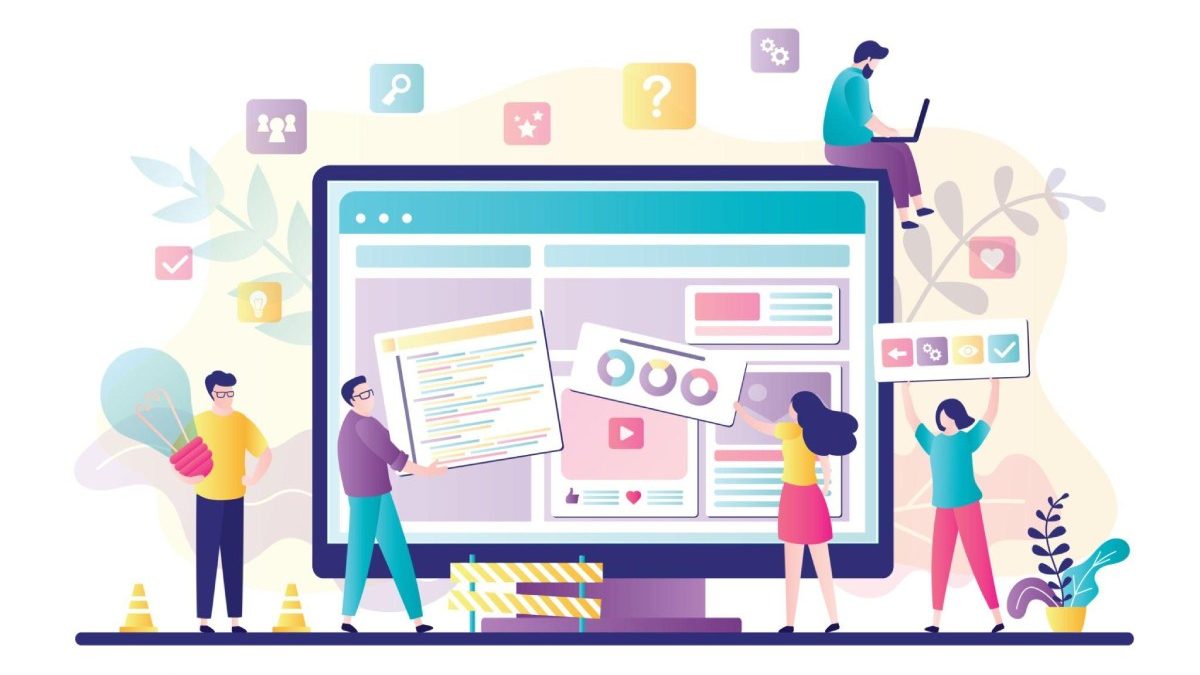 In order to create successful content, you need to know your audience: their behaviours, demographics and more. You can create more captivating content that your audience will engage with by taking advantage of audience insights which have become even more important than ever.
In this beginner's guide, we'll show you some useful tools that can help you better understand your target market and measure the success of your content. We'll also explore other ways you and your business can benefit from the power of audience insights tools.
How audience insights tools can help
The data gathered by social media platforms that provide you with a thorough understanding of your consumers' interests, preferences, and requirements is known as audience insights.
Many tools can allow you to explore real-time insights into your audience. You can use these insights tools to help you decide strategically on things like your advertising spending and marketing initiatives. You can also utilise this data to better understand your customers so you can target them with offers that are appealing to them.
Audience insights allow you to set goals and make decisions
Your business can effectively set goals and make strategic decisions when you have a better insight into your audience and its numerous demographic segments in regard to things like attitudes and purchase habits.
Using audience insights can allow you to make decisions based on your audience and their interests, be it deciding to enhance the customer buying experience or changing how you advertise a product. You can also set more clear goals that better relate to your audience and what actions they're most likely to take.
Determine what content your audience likes
Using audience insights, you'll be able to determine what specific content and topics your audience is interested in as well as how certain Facebook posts are engaging with them. Planning future content for your audience can benefit from the data provided by insights. You should make more posts similar to content that insights show your audience resonate with most.
Create more engaging Facebook ads
Facebook has an incredible audience insights tool which also offers insights into Instagram, and since these are two of the biggest social media channels out there, it could be worth using those insights to create more effective Facebook ads.
For your business, the information you gathered from Facebook Audience Insights helps create better-targeted ad campaigns that are more likely to appeal to your audience, and in turn, allow you to achieve better results. Understanding your audience demographics will play a pivotal role in ensuring your future ad campaigns are as effective as possible.
Make every insight count
Audience insights tools, like all types of data and insights tools, bombard you with a heap of information and data that you might be unsure how to use to your strengths. You should consider all audience insights and take time to fully work out how you can use that information to help your business succeed and effectively meet its goals. Insights like audience location and age, activity on the page and interests should all be considered.
Related posts