What to Consider When Choosing the Best Custom Stickers
Business Slash, 1 year ago
3 min

read
192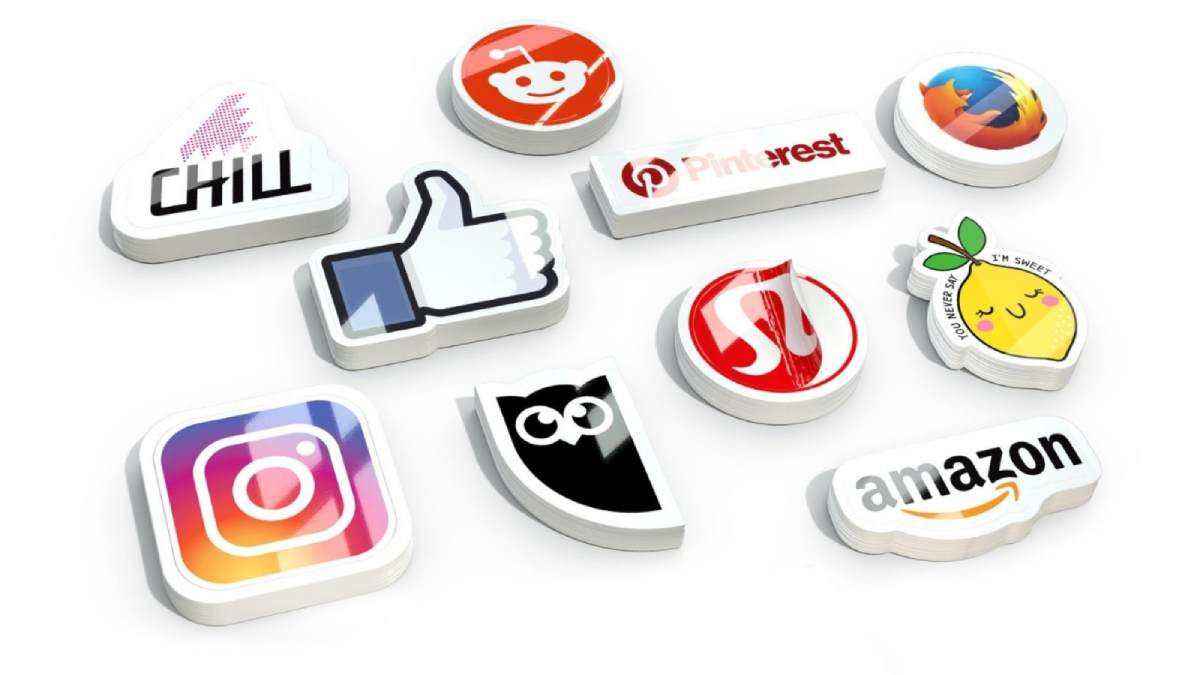 Growing your business and making your brand grow is essential. There are different ways to market. Some are very expensive and hence not sustainable. However, printing custom stickers are an affordable and easy marketing method used by large and small organizations. The suitable stickers make your products pop. In addition, the customized stickers help to build brand awareness. They include your business logo ad essential information, and therefore customers can show it off to others. But are you wondering which stickers are suitable for you?
Although there are many types of stickers and others can be customized to meet your needs. Read this article, and it will help you to narrow down the different stickers and choose the most ideal for your use. It is vital to get the perfect size, material, and type that can help you boost brand awareness. In addition, find the best company for your Quick Stickers printing services. Detailed tips below should help you choose the best custom stickers. They include;
1. Consider Your Goals
Before choosing your stickers, the first thing is to evaluate your goals. Start by figuring out your plans and how you plan to use the stickers. Choose the best stickers and spend your cash wisely when you have a plan. This is a vital aspect to look at before purchasing customized stickers.
2. Choose The Suitable Material
Next, you must research and identify the best material for your stickers. Getting the material right makes a difference in whether the stickers will look attractive and serve you for years. Your stickers should look great and stand out. Ensure the material you choose is water resistant.
The material for your stickers should have a perfect layer and a good design. The two common materials used in designing stickers include plastic and paper. The benefits of using the stickers designed with plastic materials include;
Waterproof
They come in flexible plastics to select from
They are ideal for outdoor uses
Plastic stickers are available in multiple options and different colors
They're also a flexible material hence being used even on curved surfaces.
If you choose to print custom paper materials for stickers, the benefits include;
Paper stickers are the best for indoor use
They're cheap,
Paper stickers are recyclable
Excellent textured finishes
Paper custom stickers also come in many colors.
3. Consider The Right Size
The best branding labels to use are 1-inch stickers. You can use them in different applications, including handing them out at various events, closing envelopes, or sticking them on special packages. They can be printed in either two or three inches. This size is more versatile. Hence they present a perfect and flexible option to clients looking for Quick Stickers. The business-sized stickers are ideal for clients looking to adventure with stickers.
This allows you to include all the features and details you need. Consider including a logo and the required text to help market your brand effectively. Six inches is ideal if you plan to use customized stickers on bumpers.
Related posts