Why Do You need a Pruning Saw for Your Tree Surgery Business?
Business Slash, 10 months ago
0
3 min

read
234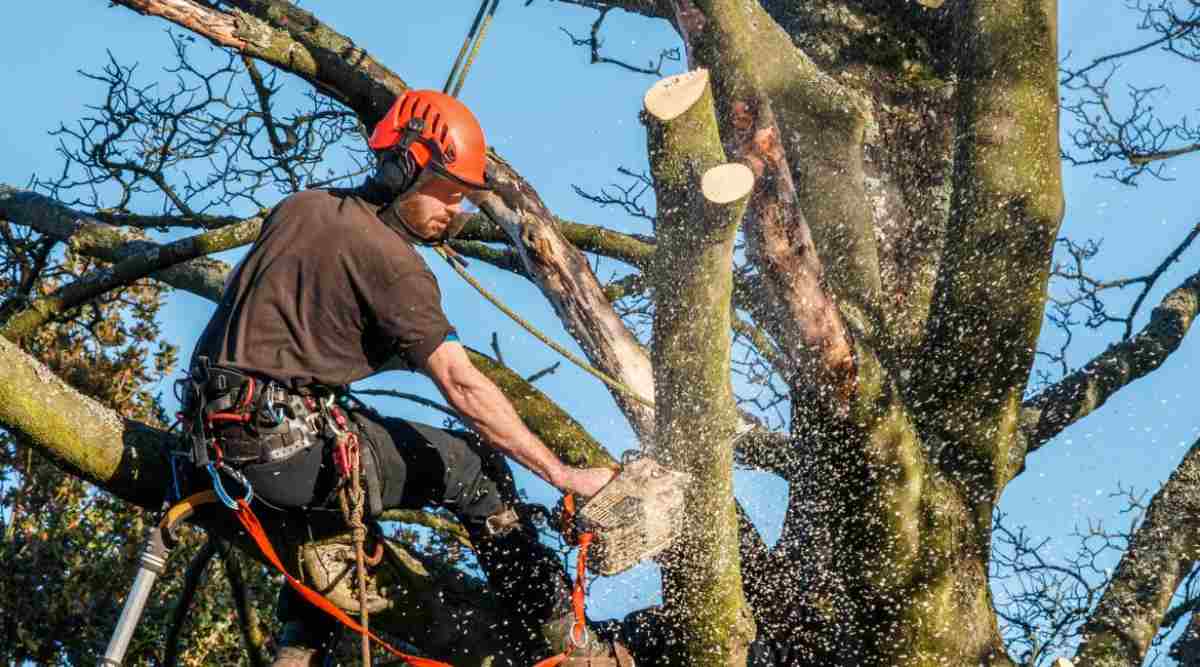 Those vaguely familiar with tree surgery may see little more than a man abseiling a tree with chainsaw in hand, ready to make some serious destructive interventions. But if you look closer into becoming a tree surgeon, will find that the role is much wider reaching than the simple removal of matter from canopies, and the safe removal of trees.
Tree surgery is an incredibly skilled discipline, and one which requires not only safe practical knowledge of tools, equipment and tree removal, but also an academic understanding of tree health and the diseases which can affect them. As such, a tree surgeon needs a much larger array of tools and equipment to ply their trade than a simple chainsaw. Amongst the many other specialised pieces of equipment you would need to be a successful tree surgeon, you will also find the pruning saw. But what is it, and why is it used in tree surgery?
What is a Pruning Saw?
A pruning saw is a smaller implement used to saw smaller branches and growths from trees, hedgerows and plants. They are typically used as shaping tools by casual gardeners, providing a little more in cutting capability than secateurs or hand-shears.
Pruning saws come in various different shapes and sizes, each designed for slightly different applications. For example, smaller handheld pruning saws are used casually for large bushes and small trees, and are easily portable. There are also powered pruning saws, that enable the swifter removal of matter. Pole-saws allow gardeners to reach leaves without needing a ladder, and folding handsaws can be kept in the boot of a car for use on the road.
What Should You Look For in a Pruning Saw?
As a tree surgeon, you should be looking for pruning saw that is relatively small in stature, but that can handle branches with ease. As such, you would want a battery-powered pruning saw, to enable the cordless cutting of branches without the bulk of a petrol-powered motor.
But why should a tree surgeon use a pruning saw at all? Tree surgeons typically use high-powered, heavy-duty chainsaws to cut into trunks and remove large boughs of the trees they work on. These chainsaws are often unwieldy, and hence unsuited for smaller-scale work. For example, they may be attempting to cut a diseased limb from a tree, or to clear a trunk for better access. In these scenarios, a pruning saw is the vastly better option.
Safety Precautions Before Use
As with any sharp tool, it is of chief importance that safety measures are taken at all times when handling a pruning saw, whether powered or not. Heavy-duty gloves should be worn at all times, to protect the hands from the sharp blade and also the debris the saw creates. Likewise, eye-goggles should be worn to protect the eyes from flying debris in the form of sawdust.
Related posts