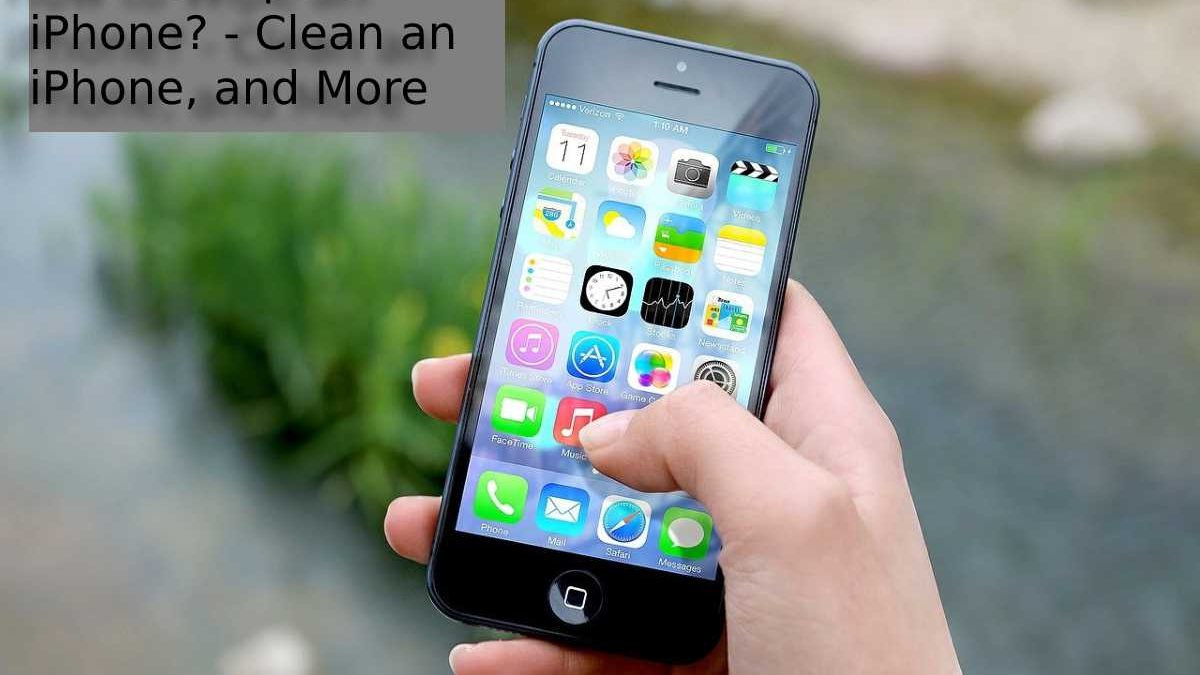 How to Wipe an iPhone
Nowadays, it is more than essential how to wipe an iPhone and disinfect it. Many doubts can arise. What product do I use?
Will it affect the materials on my iPhone? Is it safe to do so?
How to clean an iPhone?
The iPhone is made of durable materials and high quality. Whether made of aluminium, glass, or steel, your iPhone deserves special care to clean properly.
You can do it in different ways:
Use 70% Isopropyl Alcohol disposable wipes. These wipes are convenient, take up little space, and are easy to find. It is the best way to clean your iPhone.
They do not scratch the screens or the material and are alcoholic. You make sure that it is thoroughly disinfected. Also, it will leave your iPhone oil-free and with a spectacular shine.
A soft microfiber cloth: Surely, the option you have more at hand at home is a soft microfiber cloth. It may be the one you use to clean glasses or lenses.
Do not use kitchen paper as cellulose fibres can damage your screen in the long run. It would serve to clean your iPhone from the thickest dirt or dust, but it does not disinfect your iPhone.
You can combine it with some Sanytol style disinfectant or similar. Never use bleach (even diluted) or harsh chemicals. Apply the cleaner to the cloth and in an amount that does not soak the device.
How often do you have to wipe the iPhone?
Due to the current situation, at least when you get home. Keep in mind that it is in continuous contact with our hands, no matter how much we wash them.
If we touch our iPhones again, they will be dirty also. Numerous studies affirm that a smartphone screen is 20 times more polluted than a public bathroom or 10 times dirtier than a pigeon.
In the bag, or the office, car, etc. You can have a mini spray to clean it more frequently outside the home.
We have a perfect one since it incorporates even the microfiber cloth.
After cleaning, we advise not to charge the iPhone by cable or connect a cabled headset. It is wise to wait a while for all the holes to dry.
Also Read: Android Apps on Windows 10 – Install Android on Pc, Emulator Settings, and More