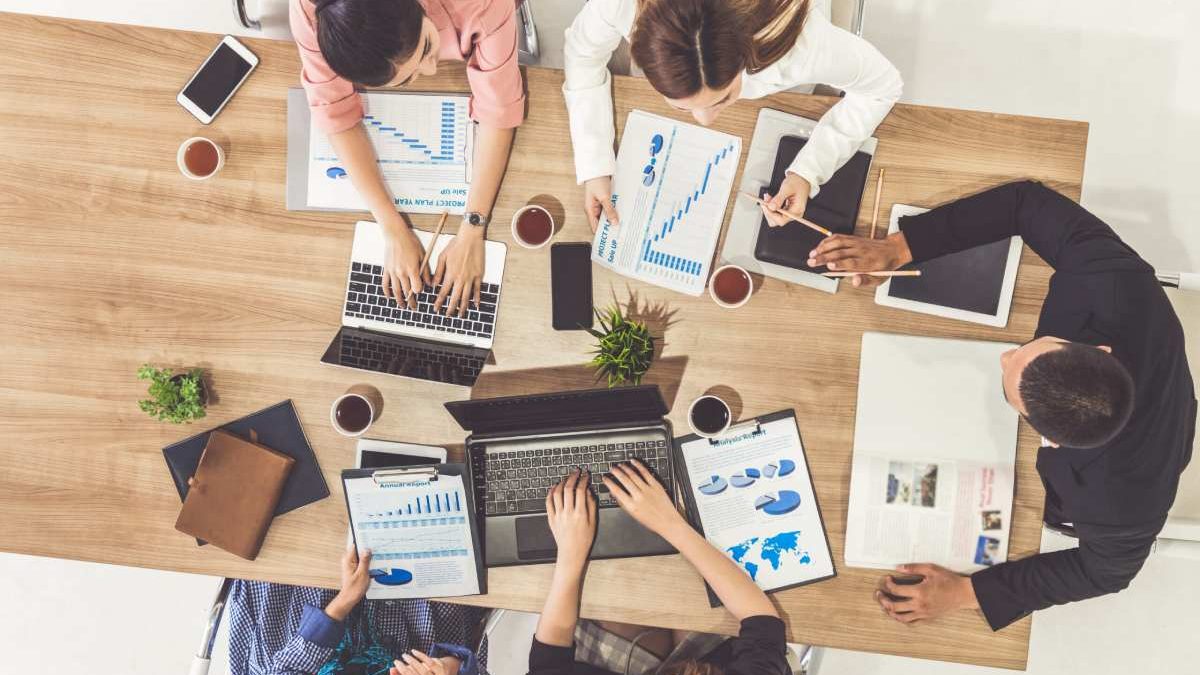 Introduction
China is a business paradise for many international investors. It is a country of hope in terms of business and innovation. Fairly investors worldwide would try to understand company formations to ensure an ideal launching pad. 
China's trade in 2022 peaked at $877.6 billion, an all-time high record. This particular data is enough to suggest the growth opportunities in this country despite Covid. 
No matter how difficult it has been for them to try and recover their economy after the pandemic, it is clear that China is still the choice of investors.
Additionally, the Chinese government is constantly trying to ensure the fact that their country becomes business-friendly for foreign investors around the world. 
Well, this is not the end. Being a prominent business hub, China offers a better opportunity for a successful business process. 
Their government is friendly with tax incentives for foreign enterprises. Their main motto is to grow, and thus they are not least bothered about domestic or international business but growth through prosperity.
But still, registering a business in China as a foreigner is hectic, and there are many things you need to check out first.
Business Options For Foreigners In China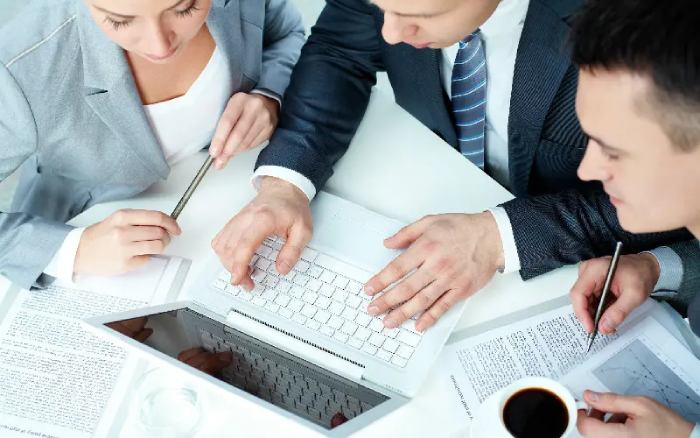 No doubt, China is one of the fastest-growing economies in the world. So, it is common that foreigners will try to invest in this business paradise. But things get wrong when a foreigner goes to establish their business in China without any knowledge and understanding of the particular procedures. 
China has many set rules, which sometimes can be cumbersome and complicated for you. So, it's better to understand the process before you launch your business here.
For foreigners, there are some business formations available in the Chinese ground. 
WFOEs (wholly foreign-owned enterprises).
Representative Offices.
Joint Venture.
Sole Proprietorships.
Partnerships.
Private Enterprises.
Your first task as a foreigner is to decide which particular business formation you fit in. After you have decided, it's time to check out the procedures.
The Procedure For Registering A Business In China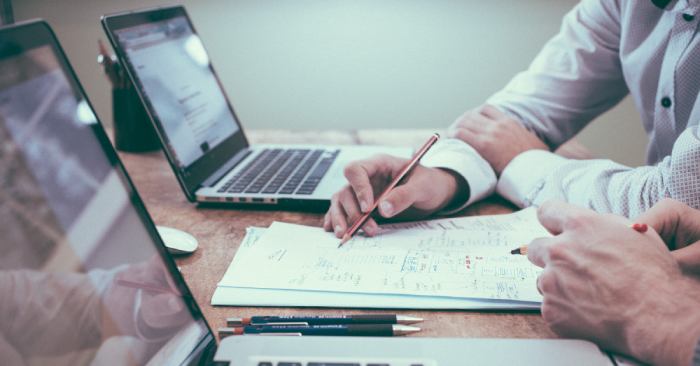 If you are in a dilemma about how to register your business in China, we have a step-by-step guide for you. 
So, just keep reading until you get satisfactory information. 
Choose The Category
Compass, paper, the seismograph, and the wheelbarrow are some prominent technological achievements acquired by China. 
This is why China is called 'the world's factory.' 
So, it is a no-brainer to understand that China has particular categories in business to ensure faster economic growth.
So, first, choose the category of business available for foreign investors. 
Prepare The Documents
If you want to complete your registration process smoothly, you will need to submit all the below-mentioned documents as quickly as possible. 
Submit the list of controlling partners. 
Provide your managerial structure.
Provide a valid official business address

. 

Articles of Association (AoA).
Total investments information. 
Submit a feasibility study report. 
But where would you submit these documents for approval?
Well, the Ministry of Commerce (MOFCOM) and the State Administration of Industry and Commerce (SAIC) are responsible for approving your business documents and licensing.
However, if the business considers any of the following, you might need a further licensing process. 
Food & beverages.
Construction.
Manufacturing.
Telecom.
Create A Business Plan
Do you have a solid business plan?
Here you go!
Without an effective business plan, it would be cumbersome to proceed in China. 
Location of your business. 
Project revenue.
Employment process.
Operational workflow. 
Budget. 
These can be in your list of business plans. Without a proper business plan, no one is going to give you approval in any country.
Register With The Psb
In China, your business contract needs to be validated through the Public Security Bureau. If you don't have company chops, you will not get the registration pass. 
Register At The Tax Bureau
It's necessary to comply with the regulations set by the Tax Bureau. Let's check out different tax considerations in China. 
Corporate Income Tax.
Custom Duties.
VAT (Value Added Tax).
Turnover Tax or Transaction Tax.
Pick An Agency To Take Care Of The Registration Procedure
If you are choosing China, know that you are on a mission to set up your business there. But the procedure might not be as simple as you think it is. 
The regulations in China are constantly changing depending on the country's circumstances and financial aspects.
Therefore it's crucial for you to find a prominent and reliable agency to let you understand the China Company Formation. 
They are experienced and also natively working in the country to give you the best shot you need for your business in China. 
Apart from that, their experienced management team has the ability to provide you with a better circumstance for company incorporation.