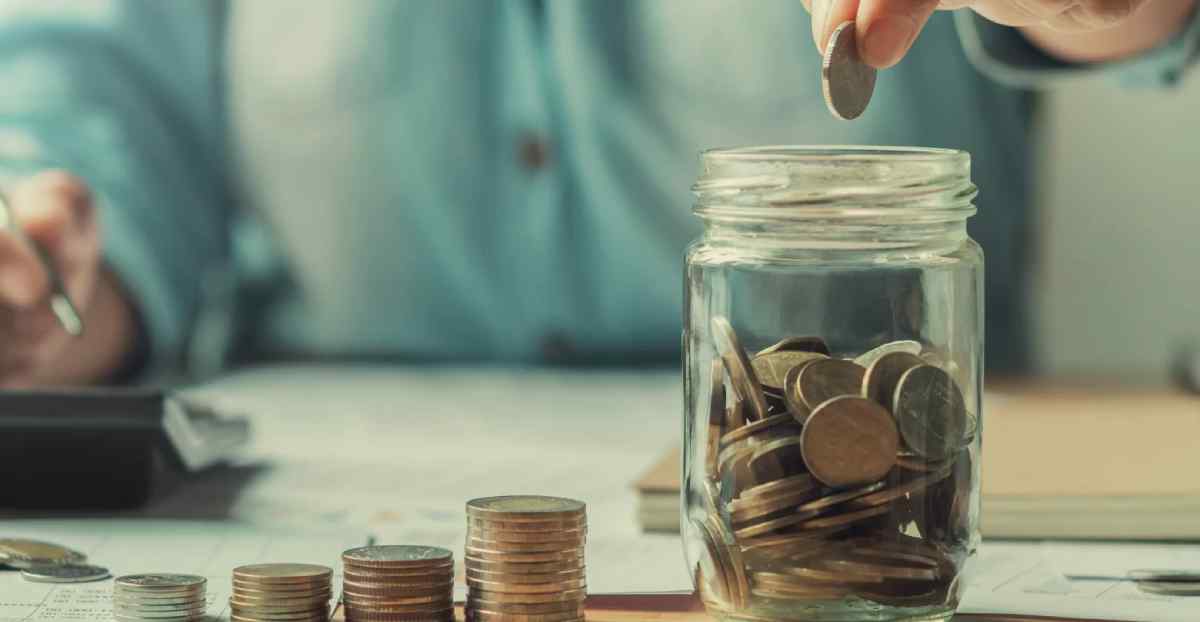 No matter what type of business you run, implementing security measures is non-negotiable. You need to protect your premises, stock, and equipment inside from burglars, theft, and damage. There are so many ways in which you can improve your security solutions to suit all budgets, whether you're looking for the best security cameras, or something a little more affordable, industrial shelving that's hardwearing or reinforced locks – they can all make a difference. If you're wondering how you can implement and improve security throughout your premises, look no further – here are a few tips that can help you save money on security. 
Improve perimeter security 
When thefts and break-ins take place, the most common area that burglars use is the back and front doors, as well as ground-floor windows. You should think about how to keep these areas safe when your business is closed, for example making sure you have a closing down checklist that makes it impossible to forget about locking doors and windows, or you can purchase smart locks, that are affordable, and mean you won't be able to forget to lock the door as these products do it for you automatically. If your workplace has blinds, ensure they are shut – this makes it harder for anyone to see what's inside and whether the premises are empty. Taking these precautions won't cost you a fortune, but they can deter burglars and protect your business. 
Door and window sensors 
As we mentioned above, one way in which burglars gain access to your premises is via doors and windows, so installing affordable sensors and alarms means you will be alerted if anyone tries to enter the premises. These sensors tend to be battery powered and they don't need any fancy installation or hardware for them to work. You can add them to your doors and windows easily for added peace of mind. Not only will alarms alert you and those around you of a break-in, but they will also deter criminals as soon as they hear them make a noise. 
Programmable and motion-detecting lights 
One of the simplest tools when it comes to affordable security is motion-detecting lights. If someone is trespassing on your property, a security light that turns on when it senses movement is likely to shock them and means they're more likely to leave empty-handed. Programmable light switches are also great for making it look like there is someone inside the property when you're leaving it empty. Both of these features are incredibly affordable and can be added to a property to increase security and keep your premises safe. 
Use security apps 
Security apps may seem like high-tech, expensive options, but you'd be surprised at how many low-cost security apps there are that you can take advantage of. There are apps that allow you to change an old smartphone into a security camera, so you don't have to pay for new hardware. You can choose apps that send motion alerts, night vision and even activate sirens to deter intruders. All you need is an old smartphone and an internet connection to make use of this affordable, DIY security installation.