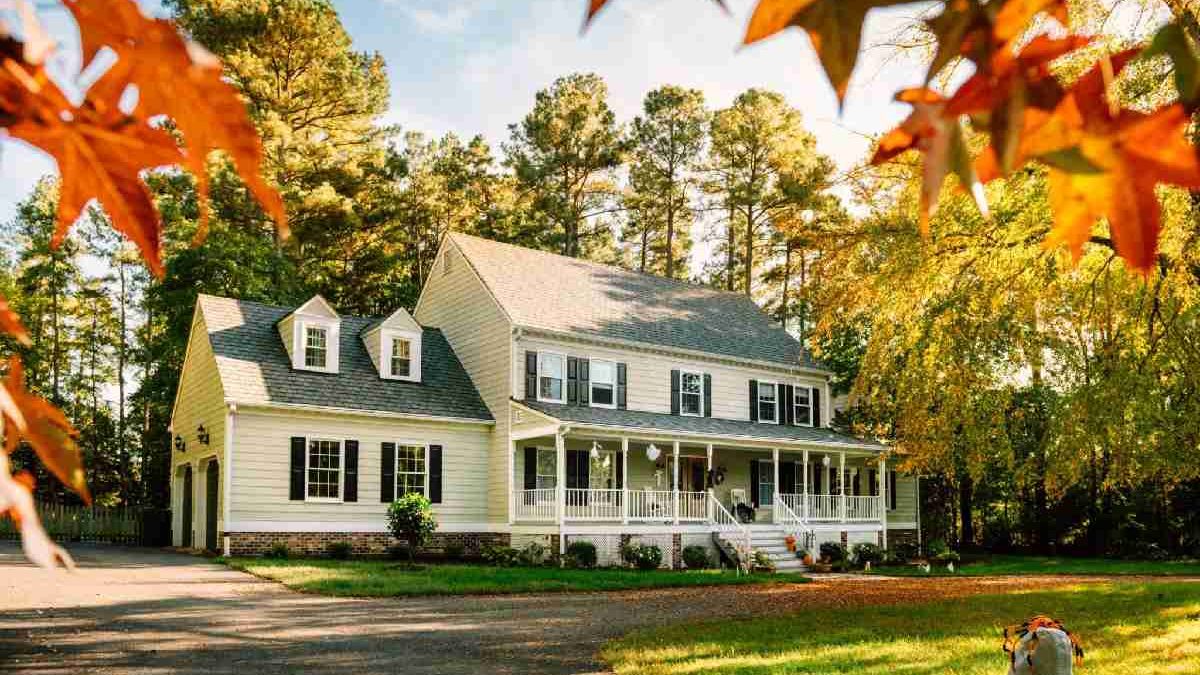 If the West Coast fascinates you then you must be familiar with its charming Seaport city Seattle. Many home buyers and real estate investors believe that this city is a beneficial option for them. Do you know the reason? This city is also famous for offering a unique blend of urban living and natural beauty. This is the dream life for most of the young professionals.
If you are a home buyer looking for your dream haven, Seattle is certainly your dream place. Also, you must understand and embrace the true essence of this beautiful region. So, you must consider transforming your home into a place that's comfortable and peaceful.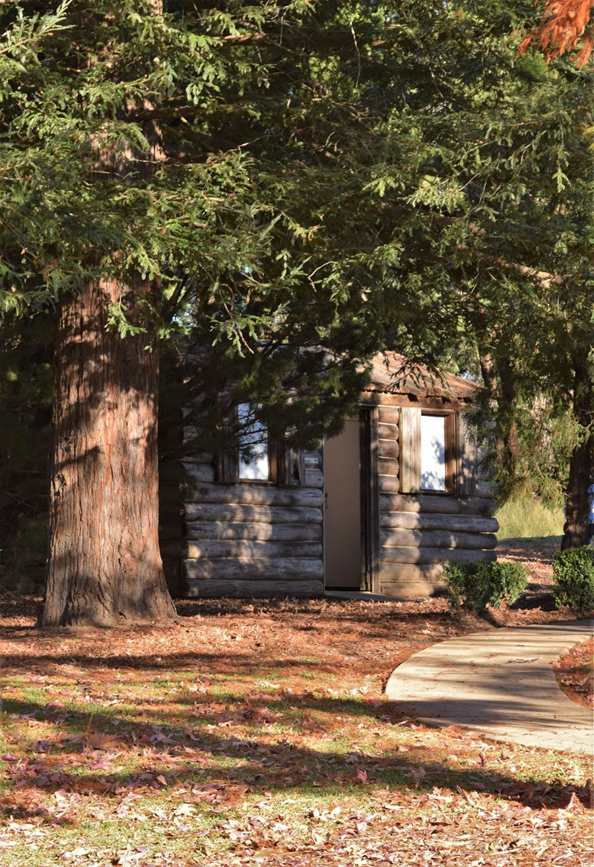 Did you Know?
If you are willing to buy a 5356 sq ft home then you'll have to pay around $12,000,000.
The experts of Seattle property management companies always suggest infusing your living space with Seattle serenity. Here are a few tips that you can implement to transform your Seattle home.
Tips to Transform your Seattle Home
1.Embracing the Colors of  Nature:  
The beauty of Seattle is amazing and you can hardly take your eyes off its breathtaking landscape. Besides, if you look at its evergreen trees and majestic mountains you'll easily identify how they were created. Don't you think that might serve as an inspiration for how you want to design the interior of your house?
Below are a few tips that you must keep in mind while decorating the interior:
To color the walls opt for earthy and natural colors like deep greens, soft blues, and warm browns. Thus you will experience the feel of the surrounding landscapes. Creating a calming atmosphere is also possible inside your home.
When adding a touch of nature to every corner of your house it is necessary to choose wooden furniture. Also, add wooden flooring, and decor to enjoy the experience of being in a beautiful wooden cabin.
2. Optimizing your Home's Lighting:
The experts of leading Seattle property management companies will always remind you of the importance of lighting at your home. After all, the cloudy days of Seattle are not a secret. That's why you must pay attention and plan a proper lighting arrangement. Here are a few tips that may help you:
You must try to take advantage of the natural light as much as possible. So, keep your windows clear and only use simple curtains that can filter the light.
You can also collaborate with designers to incorporate a variety of lighting sources. For instance, floor lamps, pendant lights, and candles are some of the great options.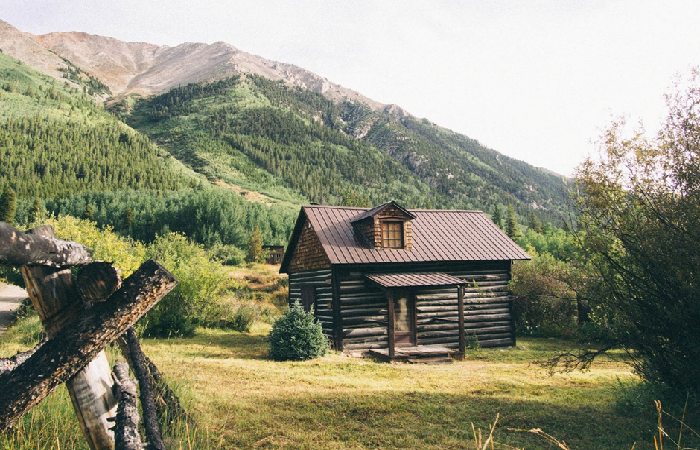 3. Make it More Comfortable:
Every one of us dreams of having a home that's cozy and comfortable. Moreover, a comfortable home makes our lives more peaceful. So, to ensure that you build a cozy Seattle home consider the following tips:
Create a cozy nook around the fireplace of your home. Also, don't forget to add comfortable seating so that you can enjoy the warmth of the fireplace.
You can also keep soft blankets and pillows to make your bedroom your comfort zone.
4. Incorporate Outside Components: 
Your house should mirror the beauty of Seattle's surroundings in every nook and cranny. This is why another idea we'd like to emphasize is bringing the outside inside. Here are a few ideas you need to remember while decorating your home:
Keeping fresh air inside the home is important. That's why you must introduce houseplants like ferns or peace lilies as air purifiers.
You must also decorate the balcony and turn it into a garden. Thus, you will enjoy your weekends savoring the Pacific Northwest's mild, rainy days.
If you want to add a few pieces of furniture then choose furniture made from natural materials.
Did you Know?
To buy a fully furnished home in Seattle you may have to pay around $329,000 for 411 sq ft.
5. Minimalism is the Secret: 
Keep your home decoration simple to ultimately make a beautiful home. With simplicity, you can build a place that's peaceful and cozy. Here are some tips that you must remember, so take a look:
It's also important to select furniture that looks well and serves multiple purposes.
For your kitchen or living room consider open shelves. This minimalist approach keeps your objects organized and easily accessible.
Don't stuff your home with unnecessary furniture or decorative items. Keep only those specific items that allow you to maintain calmness.
Endnote:
The charm of Seattle lies in its fusion of urban living and natural beauty. Infusing your home with this duality is a smart choice. So, why not choose exposed brick walls with some rustic elements? Also, you can experiment by combining different styles.
Seattle is a perfect example of the blend of nature and urban facilities. While decorating your home you must keep all its features in mind to give it a great shape. You must create a blissful living space and that's why choose each element carefully.
Home is a place where every one of you expects peace and comfort. That's why, each room of your dream Seattle home must offer what you dream. So, keep in mind the tips that we have shared here before you start decorating your living space. Thus you will surely create a personal space where you will enjoy the beauty of nature and calmness.