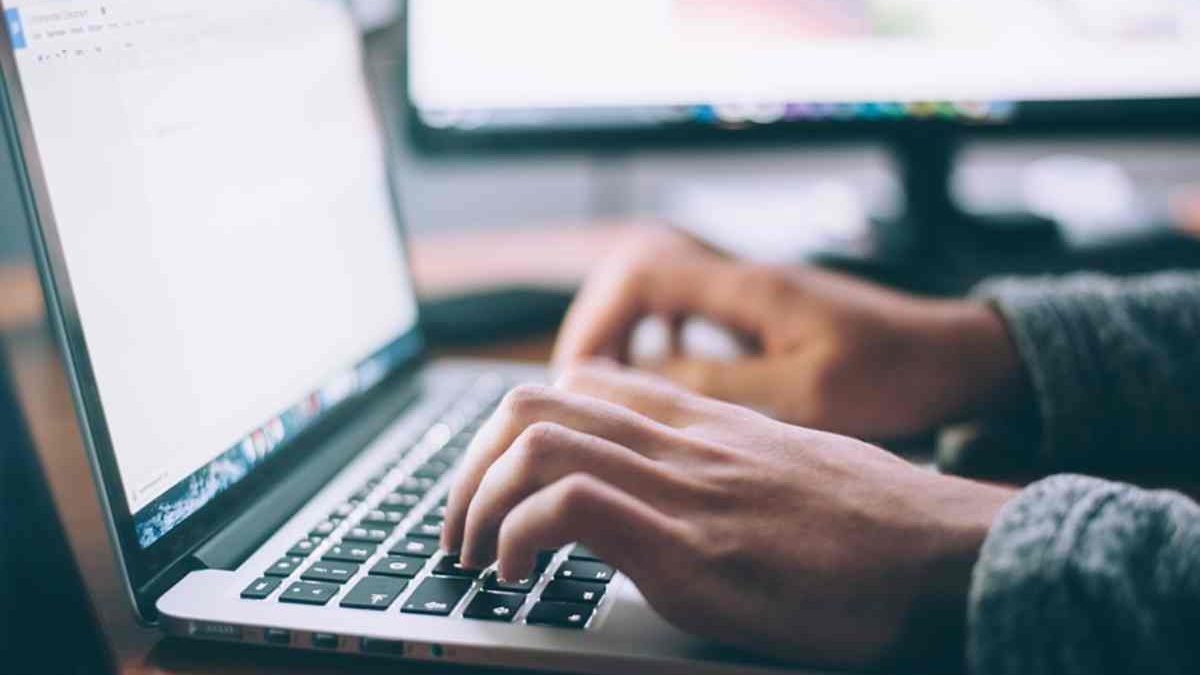 FBA gives millions of sellers the opportunity to profit significantly from Amazon's distribution network and consumer base, which has been dubbed by some as a new frontier in peer-to-peer eCommerce.
Although Fulfillment by Amazon (FBA) comes with its pros and cons, as well as many details sellers need to understand, the model has become one of the biggest eCommerce trends of our days.
However, it isn't easy to create a business and make enough profit to be able to sell it later. Here are some of the essential requirements and steps you need to take when selling your FBA business.
Think about your timing
The good news is that businesses are bought and sold all year long, so there isn't an ideal moment other than when you're ready to sell. But if you're wondering 'How to sell my Amazon business and earn decent money?' hit and miss isn't exactly an option here.
Since it can be challenging to time the market, we advise first-time sellers to base their decision on their personal timelines. In search of a fresh challenge, some sellers use this chance to reinvest their funds in a brand-new business project.
One strategy is to purchase smaller FBA companies, grow them using your expertise and experience in developing an FBA startup, and then sell them for a profit in 12 to 24 months.
Regardless of your motive for selling, consider your goals before putting your company up for sale.
Business valuation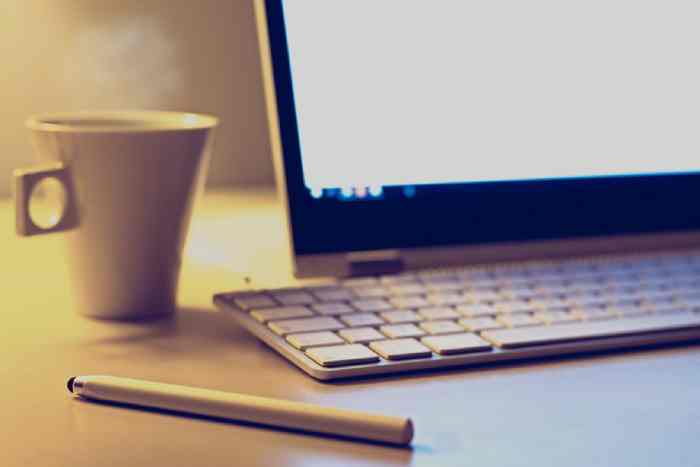 You want to have a good understanding of your company's value before engaging in any kind of negotiation.
After conducting research and analyzing the figures associated with your eCommerce business, you'll have a clearer understanding of what kind of a purchase offer a possible buyer could make.
When learning how to determine the value of your FBA business, some important elements to take into consideration are things like net profit, sustainability, technical obstacles, brand recognition, and diversity.
You'll be able to determine whether or not now is the best moment to sell your company based on how well it performs in each of these areas.
Plan your exit
The choice to sell your FBA business isn't one that should be made on a whim. Because of this, it's crucial to have a plan for getting out of the situation.
Don't be discouraged if the valuation of your business reveals that it's not at the worth you'd thought it would be. You have the ability to take preventative measures to enhance it so that it's valued at a higher level in the future.
If you engage in careful exit preparation like this, you'll be in the best position to sell your company at the highest possible price.
Talk to a seasoned practitioner in your field if you are unclear on how to get your exit plan off the ground. They'll be able to point you to the correct path and help you get started.
Brand registry
One of the biggest threats to any eCommerce business is the emergence of a copycat brand on Alibaba that "steals" its merchandise.
An FBA brand that's registered on Amazon Brand Registry is provided with an additional layer of defense against imitation items. It facilitates the removal of any fake listings from the marketplace and demonstrates to customers that your products are real.
Additionally, your Seller Central account enables you to access a number of beneficial marketing tools. These can help enhance the appearance of your product listings, which may increase sales.
Be thorough with technicalities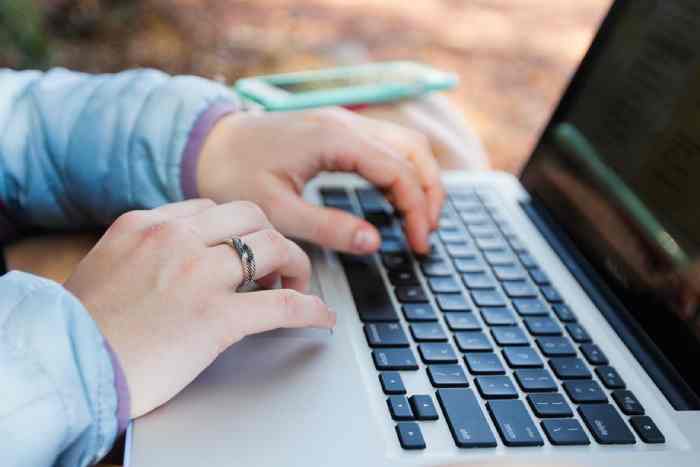 The number of channels is another aspect to consider when estimating an FBA business.
Not all Amazon FBA companies depend solely on Amazon sales to turn a profit. Some business owners may use various third-party platforms or their own special websites as revenue sources.
When the time comes to sell your business, buyers are interested in how quickly these additional revenue streams may be transferred to a new owner.
Maintaining a separate website and tracking metrics to manage and evaluate the effectiveness of the business may also result in technical difficulties.
The more complicated the business model, the riskier it is to transfer it to a buyer who must account for consequences. Hard-coded websites, for instance, can be challenging to update if new developers are working on the project.
Furthermore, maintaining a website (i.e. optimizing it and restoring broken links or widgets) is a continuous expense and it requires full-time supervision.
These technical obstacles may discourage clients not willing to take the risk. So, before meeting with a possible buyer, be sure to consider this and try to come up with a talk track solution.
Final thoughts
Before entering the selling market as a business owner, it's crucial to arm yourself with as much information as you can.
Understanding the valuation parameters and the process can help you receive the best result for all of your hard work. This is true regardless of whether you choose to sell directly or via a broker, auction, marketplace, or use other methods.