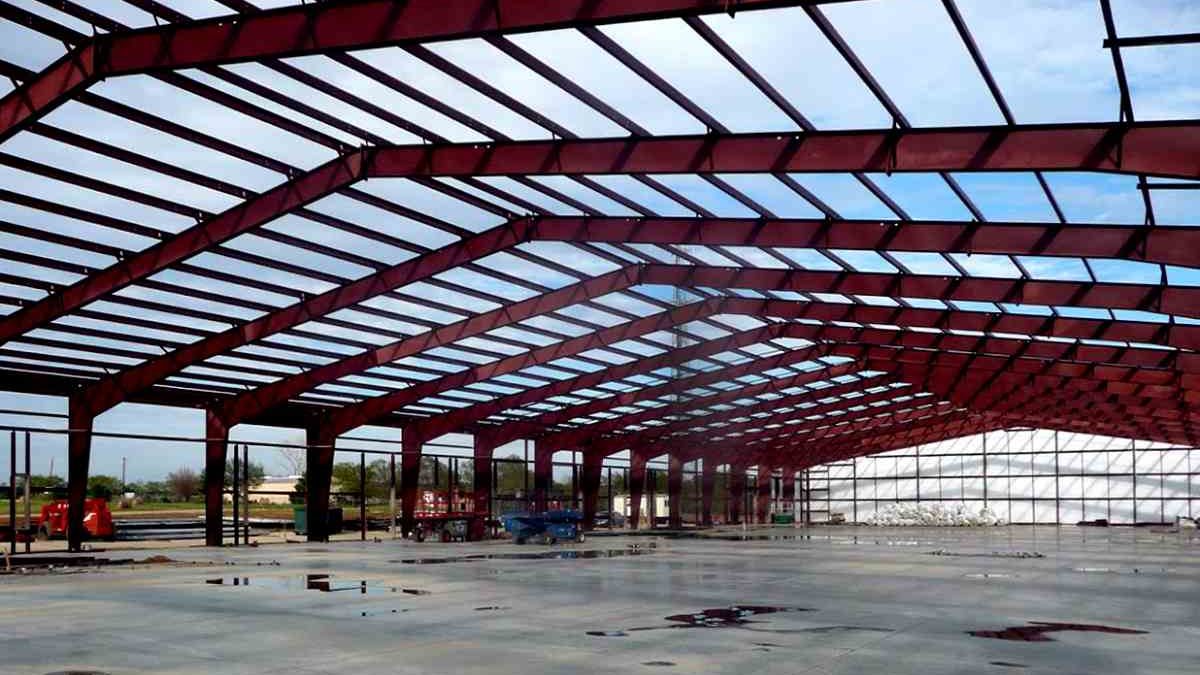 Constructing a building from its base is challenging and expensive because various components are involved. Moreover, the task becomes tedious if you are creating a structure for commercial purposes.
Constructing commercial structures with traditional materials, such as lumbar and bricks, can prove quite expensive. Even after erecting the building, you have to shell out money monthly for the structure's maintenance since they are not durable and can not withstand harsh weather conditions. In addition, the sourcing and the labor costs on such projects can take up most of the budget.
However, steel proves to be a worthy alternative in this case. If you want to erect a structure that is cost-effective, easy to maintain, and easy to build, you can trust steel. Nowadays, you can even buy prefabricated steel building kits for your requirements. You can erect the structure in a single day using a steel prefab building kit.
Steel kits are relevant and suitable for different types of structures and can be used for commercial and residential buildings. Here are some examples of structures that you can build with prefab kits.
General buildings
The commercial buildings include restaurants, garages, workshops, stores, dealerships, and other businesses. Steel buildings for such a use provide the building owner with a great degree of flexibility as it is easy to erect, and you can customize the size of the building even after it has been made.
However, one can order them to their exact requirements and specifications per their needs.
Warehouse
A warehouse is an essential part of a company's distribution channel and is the primary storage place for various company goods. The warehouse also acts as a center for all the shipping and packaging activities. So, a durable warehouse will only add to the company's productivity.
Businesses can build small to large warehouses using steel prefab building kits at affordable prices. The high tensile strength, anti-corrosion properties, and fire resistance will help keep the goods in the warehouse safe from accidents and harsh atmospheric elements.
Steel buildings are also easier to maintain, making it convenient for the business to run the warehouse without worrying about frequent repairs or maintenance.
Airplane hangar
Airplanes are arguably one of the most expensive assets a company can own, and it deserves their special storage place when it is not being used. So, airplane hangars are built with durable and high-quality steel to protect the asset from the worst weather conditions.
Not every hangar is of the same size; some are bigger than the others or have particular requirements based on the airplane that will be parked in it. By choosing steel for construction, companies can modify the hangars as per their needs.
Farm buildings
Traditionally farmers used to build their barns or other structures using wood, but now with the advent of prefab building kits, it is much easier and cheaper to make a steel structure. Farmers are now making their barns with steel to lower their maintenance costs and keep their livestock or other assets safe.
Therefore, you can build whatever you want using such steel kits and take advantage of the building material.